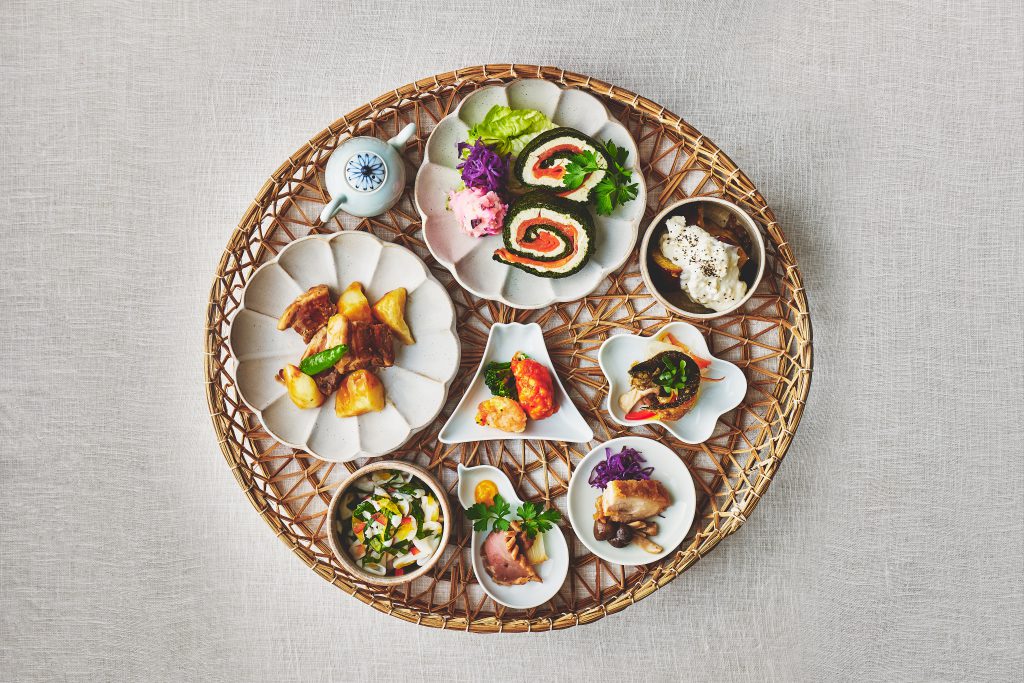 On Tuesday, October 26, 2021, 峠の釜めし荻野屋 opened a new store on Keio Crown Street just outside the ticket gates of Sasazuka Station on the Keio Line as OGINOYA OHACO (Sasazuka), mainly selling boxed meals and prepared foods.
Please take this opportunity to stop by.
*Period and hours of operation subject to change depending on conditions.
We apologize for any inconvenience this may cause and ask for your understanding and cooperation.