Easy, Healthy, and Fun" for your dining table.

OHACO means "Ohako" (box), symbolizing a lunch box, and OGINOYA's specialties" (OHAKO).

OGINOYA's ingredients, based on Japanese delicacies, and international dishes with flavors that make them easy to eat.

We have lined up a flavorful products that are pleasing to the eye as well as to the palate.

We will provide prepared foods and boxed lunches that make everyday dining more colorful and enjoyable.
We are also preparing an eat-in menu for customers to enjoy inside the restaurant.
What's New
Menu
OGINOYA is proud of its "No. 18". Please enjoy OHACO's delicacies.
Store Location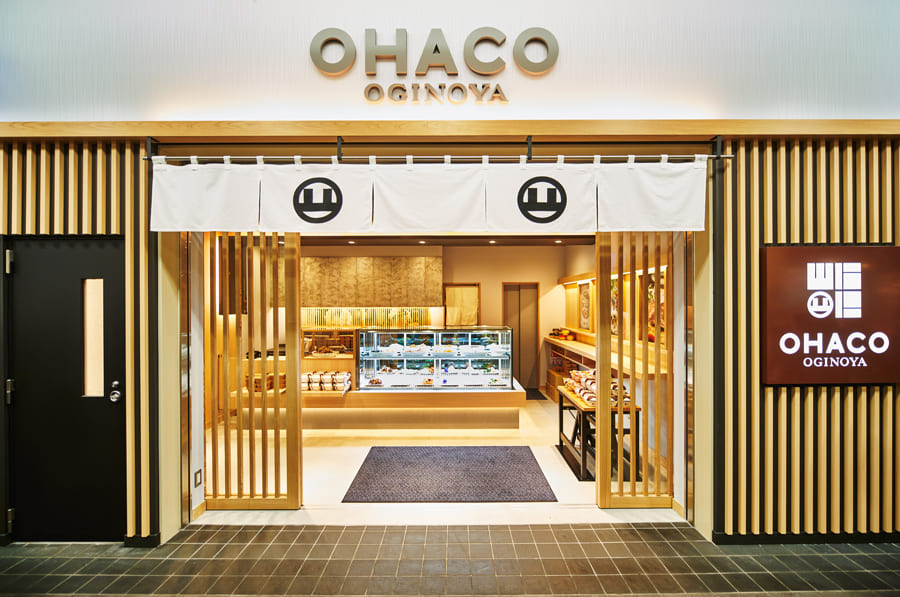 OGINOYA OHACO
〒151-0073
Address: 1-56-18 Sasazuka, Shibuya-ku, Tokyo
Phone number: 03-6300-5073
Business hours: 11:00 - 20:00
Closed: Same as facilities