About Delivery

Touge no Kamameshi and other special bento boxes and dishes!
For direct delivery
We also offer in-house delivery for orders placed in advance for groups such as conferences and events.
*High volume orders and invoices can be handled.
Please feel free to contact us at the contact below for details on available delivery areas and minimum order amounts for individual delivery.
OGINOYA Corporation
Metropolitan Division
Phone hours: 9:30~18:00
Contact us by e-mail
Store Details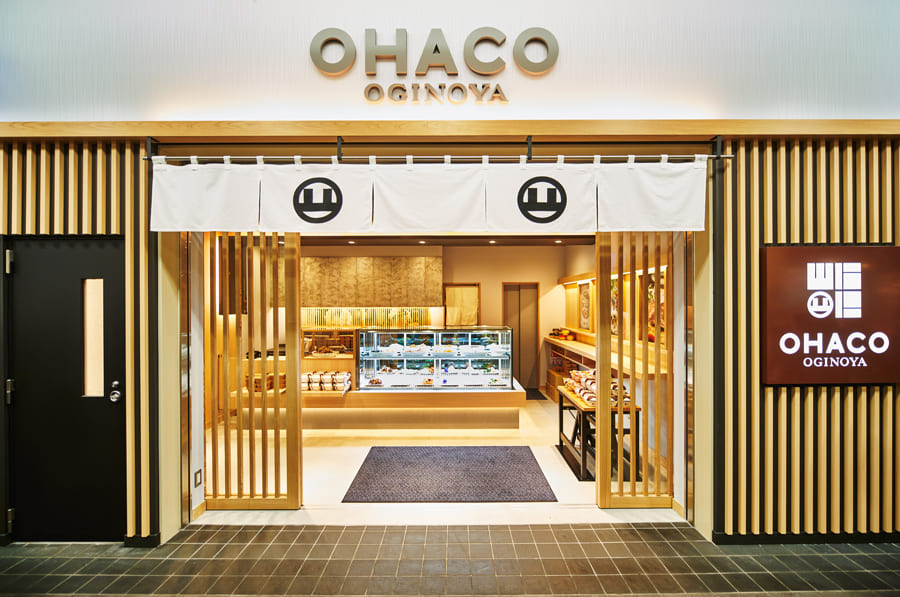 OGINOYA OHACO is located at OGINOYA on Keio Crown Street, just outside the ticket gates of Sasazuka Station on the Keio Line, and mainly sells boxed lunches and prepared foods.
address (e.g. of house)
〒151-0073
1-56-18 Sasazuka, Shibuya-ku, Tokyo
TEL : 03-6300-5073
Business Hours
11:00 - 20:00
regular closing day
Same as facility
Food Delivery Service Supported Stores